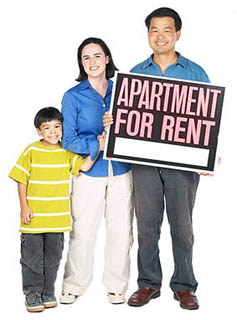 Copyright 1997 - 2012 Realty-24, Incorporated d.b.a. Mark L'Boe & Associates, Realtors

THE TRUTH ABOUT ONLINE SEARCH TOOLS

There are hundreds of popular Internet sites where you can search for homes and register for email updates. In fact, there are so many real estate websites that you can literally find
websites
that list more
websites
that list even more
websites
. It's exasperating!
My solution is to provide you access to the
best
  sites with a
single click
. This gives you a good starting point -- but when you are ready to dig deeper, you'll need more -- which is why I provide these exclusive services...
Hotline Call Center:
When you need info by phone, my team of
Search & Schedule Specialists
is ready to assist you with immediate, accurate information about ANY property.
See It In 30 Minutes:
When you want to tour ANY listed home, my
Buyer Showing Team
is ready seven days a week during daylight showing hours.
For Sellers: My expertise and extensive industry contacts are your best ally to market your properties efficiently and for top dollar.

For Buyers: My local knowledge will help you identify the best choices and analyze your options. I'll help you find a property that will be a true investment; one that will make you money both while you own it and when you sell it.

You don't want a property to be a liability instead of an investment. My years of experience in real estate — and as an entrepreneur — can help you avoid making a mistake.

College Tuition Investment Plan: Discover the best way for families to invest for kid's college — using income producing property — while minimizing the hassles of being a landlord. (see ad at far right)

Contact me:

Planning to buy or sell an income-producing property?